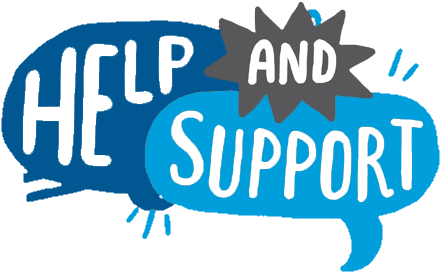 What Will Your Airport Greeter Do and Not Do?
So, your flight is booked and your Airport Meet and Greet Service has been confirmed. You may
be wondering what your airport greeter will do, and what may be beyond their remit. Here's a
quick guide to the most common questions:
Can my Greeter help with local language issues?
Our greeters are local personnel and usually are multi-lingual. They will be on hand throughout
check-in, security, immigration and customs to assist with any language difficulties, if required.
Will my Greeter meet my car?
Part of our Meet and Assist Service is to arrange seamless airport services from the moment you
arrive. If you are arriving or departing by car, we prefer to book the service for you. This enables
your greeter to communicate with your driver and be in place to escort you into the airport, or
deliver you right to your waiting car without delay.
Can I bypass security with a Greeter?
International airport security requires that every traveller must go through standard security
procedures. Your greeter is able to use Fast Track priority lanes at most international airports to
minimise delays. They will also be on hand to translate, if necessary, but full security checks are
still required.
Can my Greeter assist me onto and off the airplane?
Our Meet and Assist Services begin and end at the airbridge, or on the tarmac if a transit bus is
used. Although our greeters have security clearance within the airport, they are not authorised to
board the aircraft for any reason.
What does my Greeter do at immigration and customs control?
Your greeter has access to Fast Track clients through whatever lines are available within the
airport. This may include lanes normally reserved for airline crew, visiting diplomats or locals.
Each airport has its own specific regulations. Our flexible Fast Track Services take advantage of
every possible avenue to get you through immigration and customs in the fastest possible time.
Will my Greeter carry my luggage?
Our professional greeters are there to smooth the way through the airport, but they are not
porters. However, if you require assistance with bulky or heavy luggage, your greeter will be
able to organise a porter and/or a buggy for you and your bags.
Can my Greeter get me into a VIP Lounge?
If you are a frequent flier, or are flying Business or First Class, you may have automatic use of a
VIP airport lounge. Your greeter will accompany you to your lounge and help get you settled for
your wait. However, our Meet and Assist Service does not include a VIP Airport Lounge Service
unless separately booked and paid for.
Will my Greeter accompany me to my hotel?
Our Meet and Assist Services apply throughout your time in the airport. Your greeter will
accompany you safely to your private car or ongoing transportation but their services end at the
kerbside.